1st year students of KTU APINI international M.Sc. study programme "Environmental Management and Cleaner Production" – Elina Jurovickaja and Guillaume Ragot (ERASMUS from Ecole des Métiers de l'Environnement, France) – will present their autumn semester works for Cleaner Production which were accomplished at Kauno alus, JSC. The works were conducted in cooperation with the enterprise and are of real practical value.
Elina Jurovickaja – Švaresnės gamybos galimybių identifikavimas ir įvertinimas AB "Kauno alus" (presentation in Lithuanian)
Ragot Guillaume – Evaluation of Cleaner Production possibilities in Kauno Alus, JSC (presentantion in English).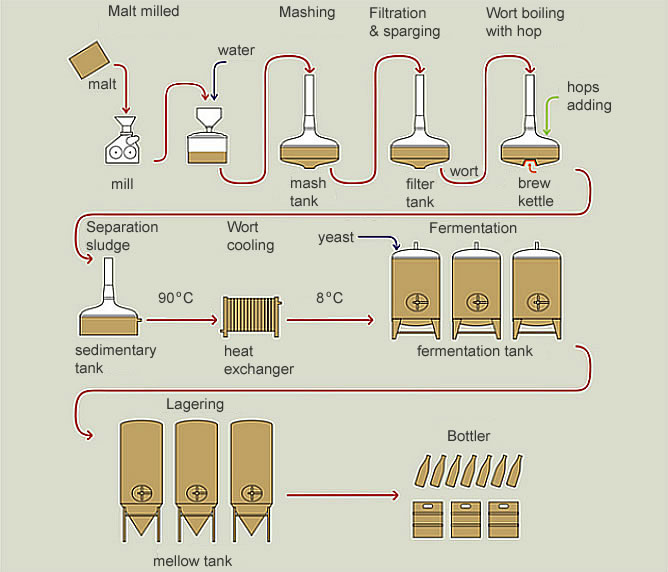 ​©Browarmia Królewska